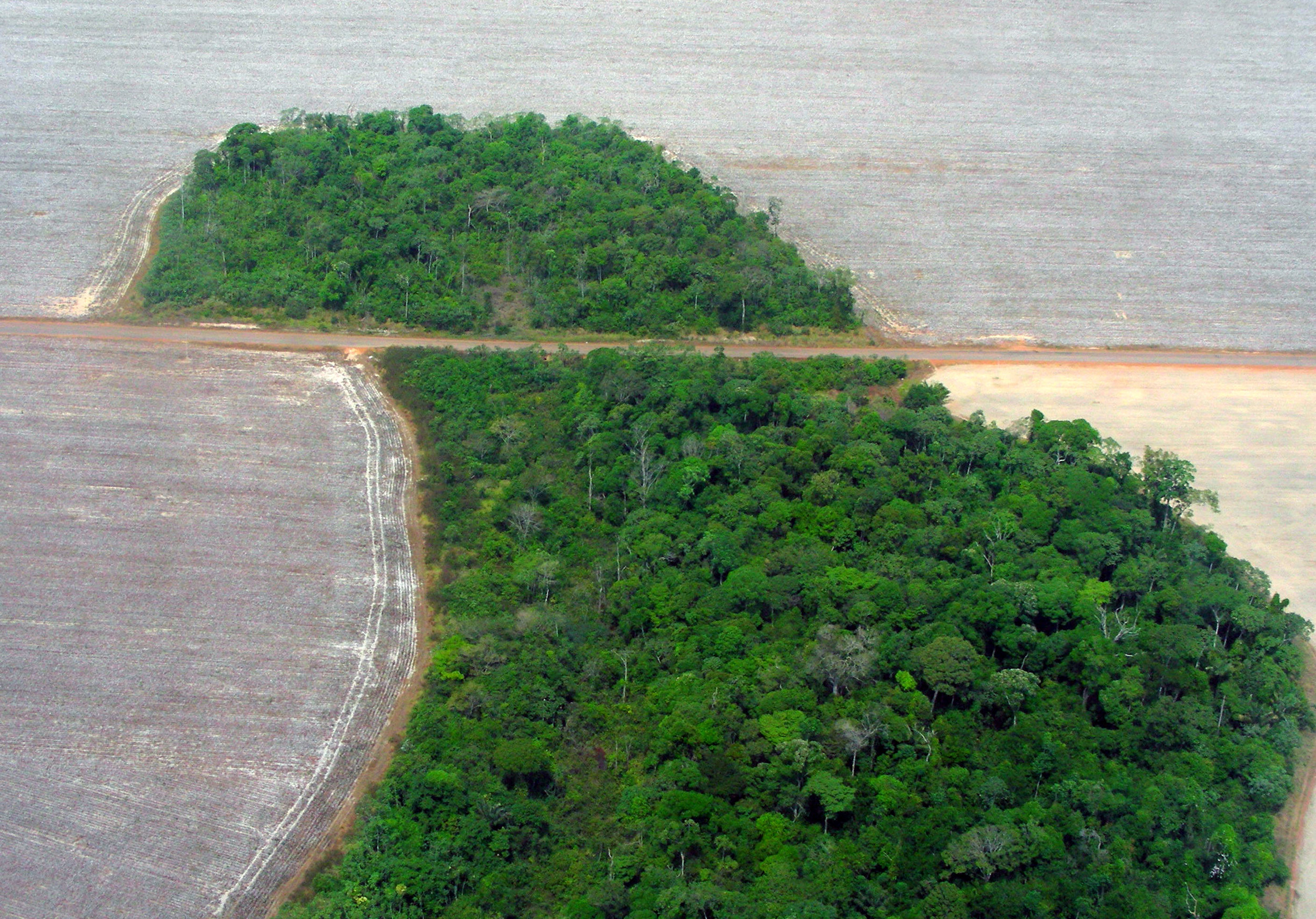 Our Mission
Dyspatch emerges from a tradition of counter exploitative practices, while bringing a new and uncommon approach to facing multiple ecological crises resulting from intersecting forms of oppression such as colonialism, patriarchy, racism and the destruction of the environment. In carrying out this work, we are wholly focused on supporting frontline efforts through the practice of mutual aid - the reciprocal exchange of resources and services for mutual benefit.
While some environmental organizations have the effect of capturing or trying to control environmental movement energy and momentum, Dyspatch is different. Our collective exists to support emergent, spontaneous, and autonomous social movements.
At Dyspatch, the directness of the approach matters. While we believe the entire spectrum of solutions to environmental and social issues are necessary - including research, raising awareness, policy-making - however, there is a disproportionate amount of resources spent on efforts which are physically removed from the site of the problem.
This is why our work focuses on field-based activities to defend the environment and human communities through:
(1) Supporting the most effective efforts on the ground
(2) Building networks between field actors
(3) Reporting on what works and what does not in the field
Many of the best solutions are already out there, we have seen them in practice, but these solutions must be scaled-up, repeated and amplified.
An April, 2018 oil refinery explosion in Superior, Wisconsin. The explosion and spill took place as land defenders in the area work to stop the Line 3 pipeline which is proposed to carry diluted bitumen from Alberta's tar sands to transfer stations and refineries like this in Superior and beyond.
How we work - Mutual Aid
Our model of doing the urgent work of creating alternative social and ecological futures is unique; we exist as a resource for frontline communities who take direct action to intervene in socially and environmentally destructive practices.
If capitalist exploitation and private enterprise are based on competition and survival of the fittest, then the practice of mutual aid stands in opposition to this. Anarchist theory refers to cooperation as, "mutual aid".
Mutual aid from the perspective of the rural indigenous Zapatistas means "para todos todo, para nosotros, nada" (For everyone, everything. For us, nothing).
This approach arises out of the Dyspatch community's extensive experience with environmental organizations, social movements, animal liberation groups, and human rights organizations - we see the need to rapidly scale-up autonomous grassroots responses on the ground.
The primary function of Dyspatch is to deploy resources to the sites of environmental defense, investigations, frontline communities, and social movements; mutual aid is an ideal that we aim for in each of our ground support operations.
The purpose of this website is to provide information to individuals and groups working within movements, as well as for anyone to connect with Dyspatch resources and connect between initiatives.
What we do
Dyspatch has multiple functions within environmental and social justice movements; we specialize in supporting field work in the following ways:
· Situation Assessment - lines of defense, environmental conflict zones, social movements
· Operations - training, planning, support for direct action
· Logistics - transportation, communications, housing, food and water support
· Equipment - technology and outdoor gear
· Materials - tools and building materials
· Media - networking with key journalists and media outreach
· Legal - networking with lawyers, legal research, advocacy, and prisoner support
· Financial - fundraising and networking with grant makers
· Investigations - technology and tools, software, access to databases, evidence collection, interviewing
· Research on frontline efforts - research briefs, articles, reports
· Event coordination - arrange and host meetings of investigators, activists, advocates
Where we work
Currently, Dyspatch operates in the Western part of North America.